My daughter and I watch cartoons together on a regular basis.
Old Looney Tunes, Disney movies, Pixar movies, Don Bluth films, and the occasional anime are the usual DVD fare, with a selection of shows from Nickelodeon, Disney Channel, and PBS.
For Christmas, I got her a copy of The Powerpuff Girls movie from the bargain bin at Rite-Aid. She liked it, so a couple weeks ago we watched the marathon on Cartoon Network. Now she's hooked.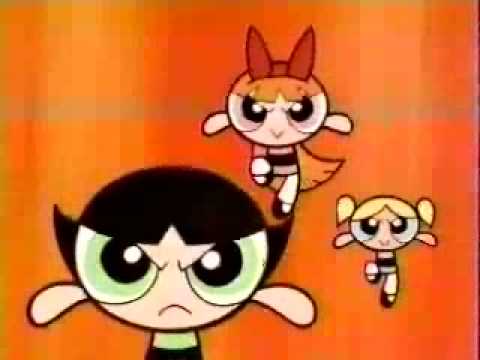 .
.